Can-Four is Your Source for Quaker Houghton Lubricants
Quaker Houghton cutting fluids are among the most trusted metalworking fluids in the industry. Houghton International is one the most popular brands because of their commitment to safety and innovation in all of their products.
Can-Four Industrial is proud to partner with this global leader in manufacturing industrial process fluids to provide our customers with the highest quality metal removal fluids.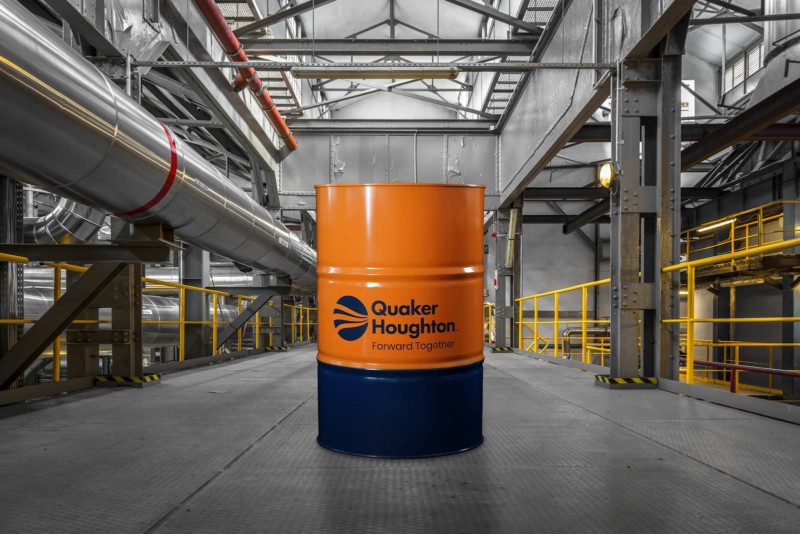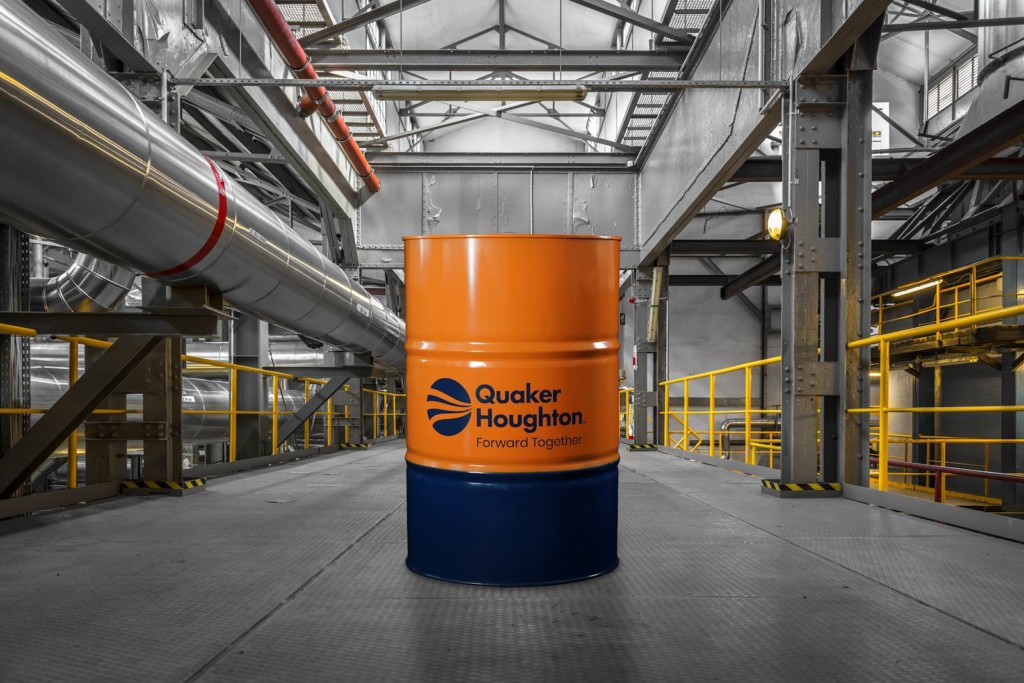 What Sets Can-Four Apart from Other Quaker Houghton Distributors?
At Can-Four, we pride ourselves on providing quality products and impeccable customer service. We are committed to giving our customers the best experience possible. Here's what you can expect from us: Depth of knowledge in every industry we serve. Continuous pursuit of innovation in every aspect of our company. Customer service and support are our priority. Reliable, fast response times.
Can-Four sells an array of popular Houghton products, including:
Houghton Hocut 4630 

Houghton Hocut 795

Houghton Hocut 795 B

Houghton Hocut 795 H

Houghton Rust Veto

Houghton Rust Veto 342

Houghton Rust Veto 4212

Houghton Aquashield Grease

Houghton Aqua Quench 251

Houghto Quench K and G
Houghton Houghto-Safe 620

Quaker Houghton Quintolubric 888

Houghton Cut-Max

Cut-Max 206

Cut-Max 226

Cut-Max 570

Houghto Clean 8001

Houghto Phos 6100

HydroSol

Lubricut