Can-Four is Your Trusted Supplier of JAX Lubricant for Industrial Processes
Over 100 years of providing safe, high quality industrial lubricants and process fluids.
JAX Food-Grade Lubricants
JAX has been one of the most popular food-grade lubricant brands for the past 60 years. Rigid standards for food-and-beverage plant lubrication continue to evolve and JAX remains at the forefront of the industry with its continual innovations.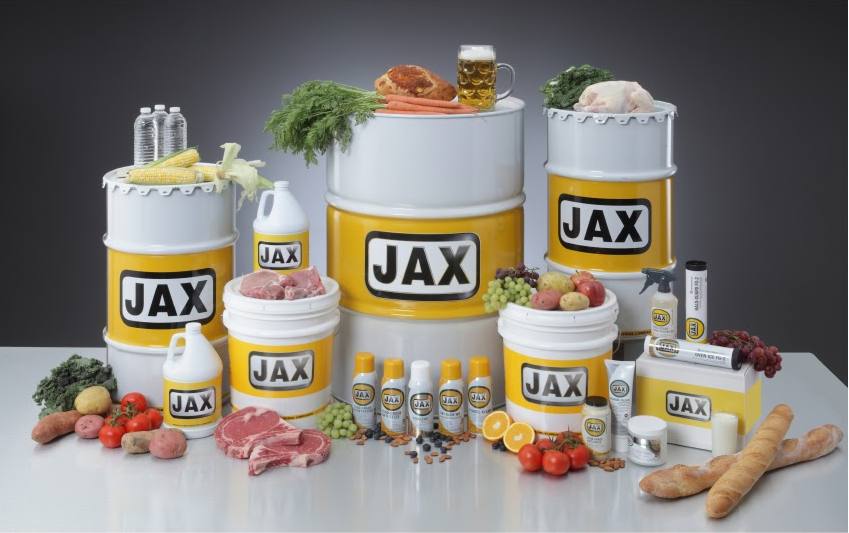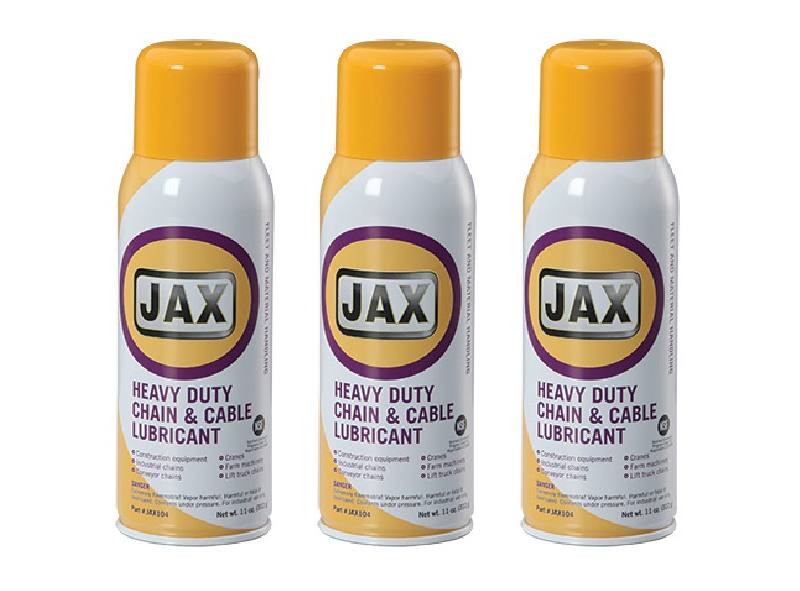 JAX Industrial Lubricants
JAX lubricants are formulated specifically with the finest raw materials and additive chemistries for applications in harsh industrial environments. JAX lubricants will save you substantial cost by increasing machine production and reducing downtime. Knowledge
In depth knowledge of every industry served Innovation
Continuous pursuit of the very best solutions Service
Regional technical support and warehousing Reliability
Fast response time to product deliveries
Can-Four Industrial Supplies Ltd. carries all of the most popular JAX products, including:
JAX Cleaners

JAX Halo-Guard FG 

JAX Proofer Chain Oil

JAX Magna Plate 74

JAX Magna Plate 78
JAX Magna Plate 86

JAX Pyro Kote

JAX Food Grade Penetrating Oil

JAX Chain and Cable Lube

JAX White Mineral Oil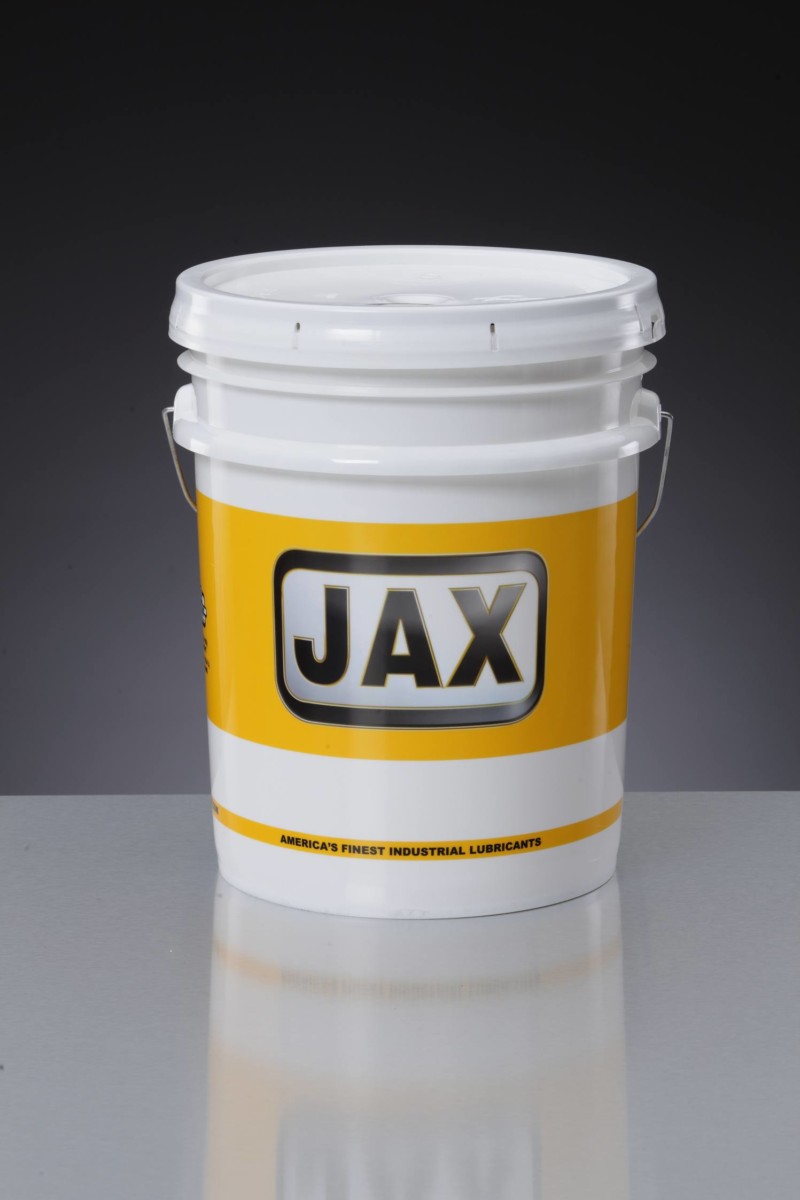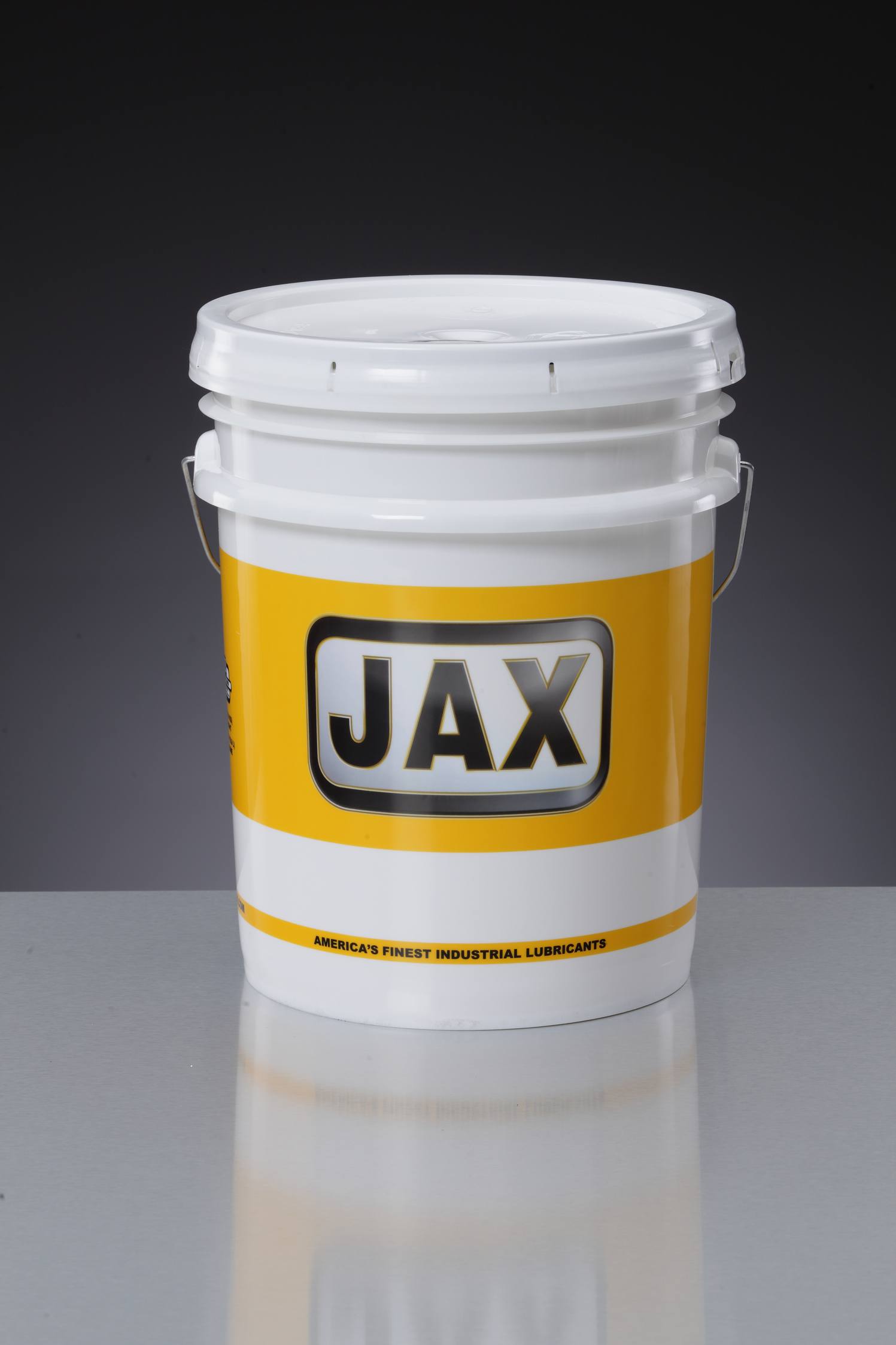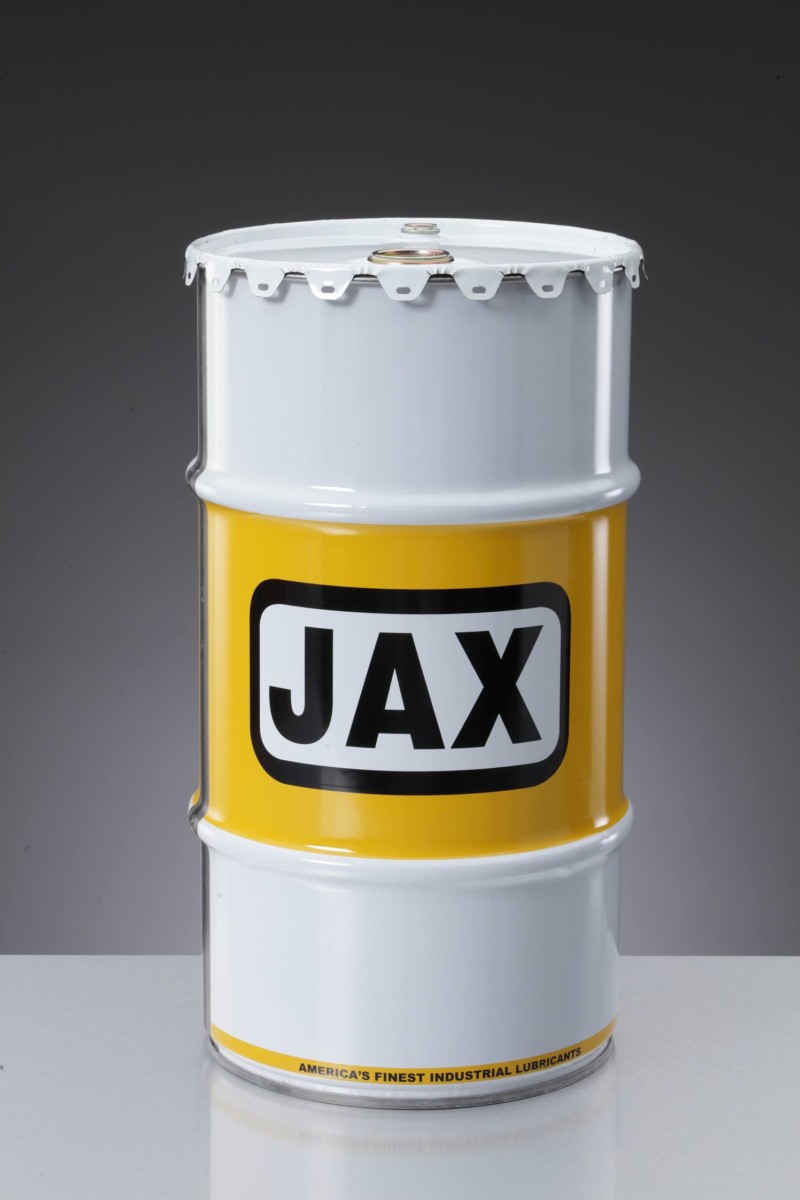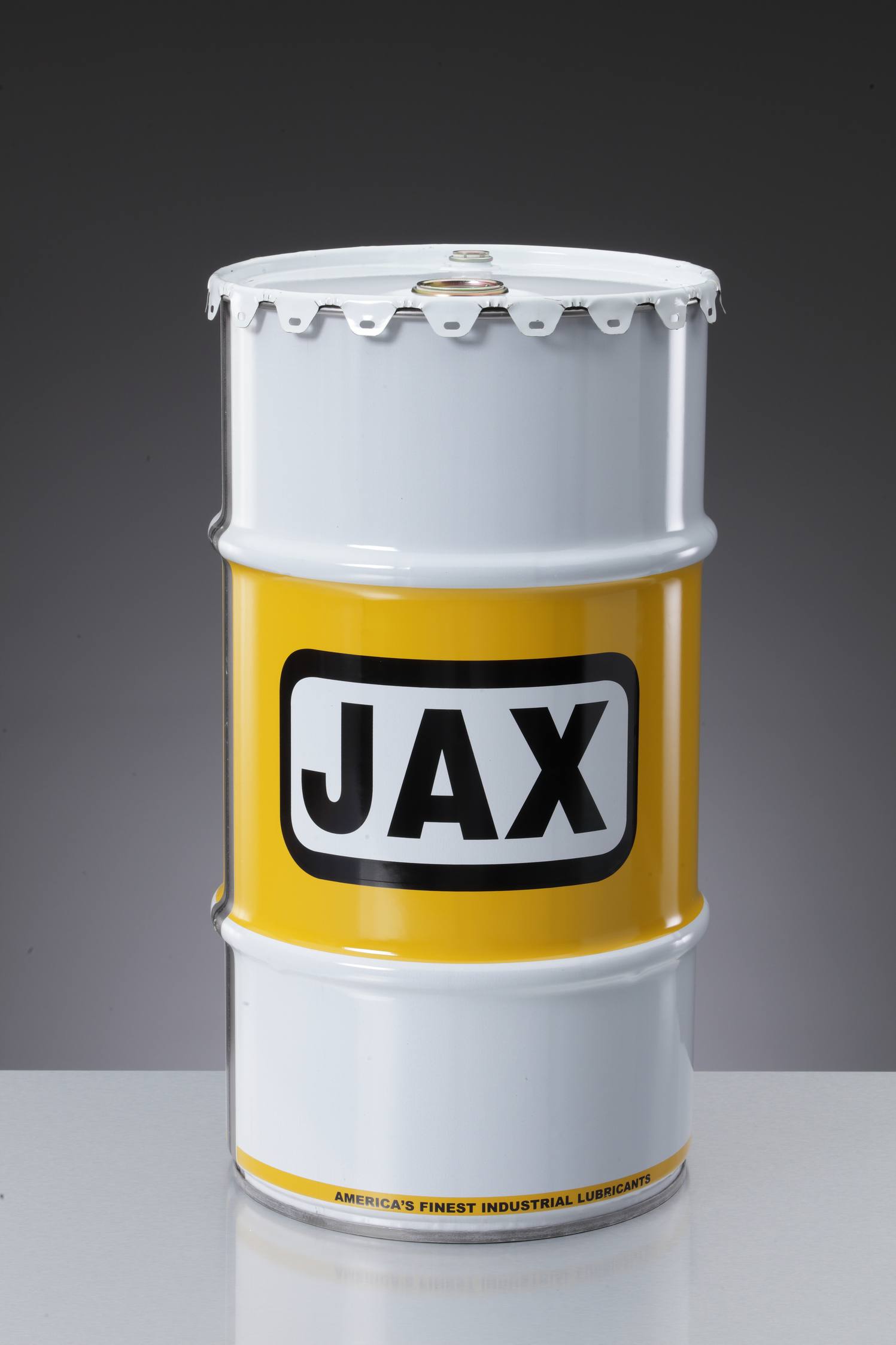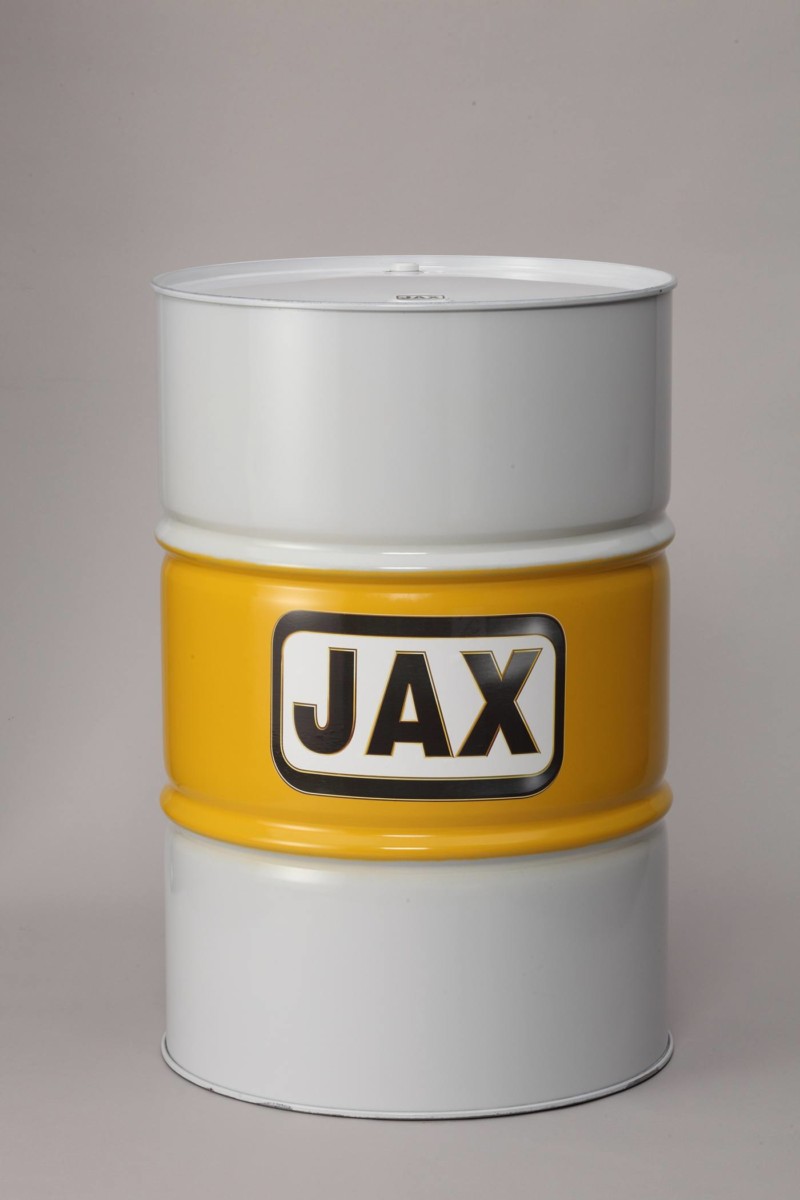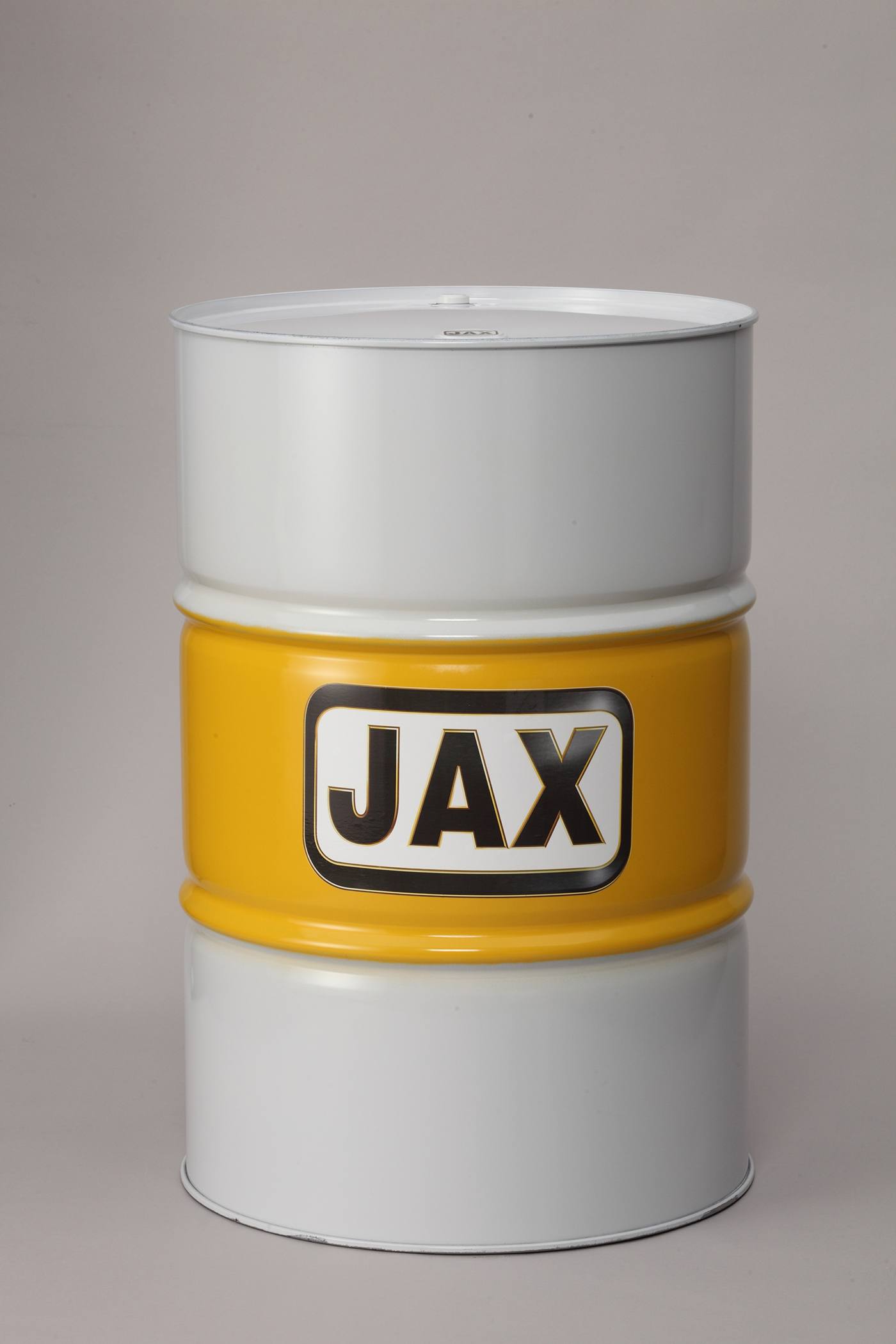 JAX is the leader in producing CFIA / Health Canada approved hydraulic oil and CFIA / Health Canada approved grease for food and beverage processing, which is why Can-Four is a proud partner of JAX Lubricants.