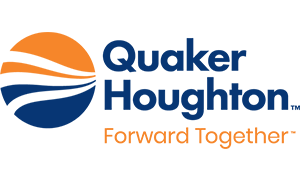 We are the global leader in industrial process fluids, continually improving and innovating so the world's steel, aluminum, automotive, aircraft, machinery and industrial parts manufacturers can stay ahead in a changing world.
Our chemists, engineers and industry experts partner with our customers to continually improve their operations so they can run even more efficiently, even more effectively, whatever comes next.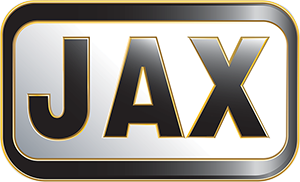 JAX INC. is a US-based industrial lubricant manufacturer with expertise formulating high-performance synthetic lubricants, fleet and heavy-duty lubricants, industrial lubricants and biodegradable and food-grade lubricants. Since 1955, JAX has earned a worldwide reputation as a leader in emergent lubrication technology.
Our 60 plus year commitment to R&D brings continuously improved products and new technology to market. Our expert chemists, engineers, and lab technicians work tirelessly with customers and industry leaders on product development, predictive maintenance, and used oil analysis. Our flexibility, dedication to continuing education and response time set us apart from the competition.